Omar's Garage Doors takes pride in helping homeowners like you enjoy the comfort and beauty of your home with new replacement Garage Doors. From the moment you call to arrange your free in-home consultation, you'll experience our highest standards of professionalism, craftsmanship, and courtesy. We'll meet in your home at a time convenient for you. Your garage door will be custom-manufactured and installed by garage door replacement professionals who respect you and your home. From start to finish, we want you to be happy with your new garage door and loving the results!!!

Residential Commercial Industrial Services

Ca License # 764897

Long Beach CA

Sunday, December 04, 2016 | 2:11:37 AM


As seen in Long Beach Press Telegram

Long Beach CA

Omar's Garage Doors Provides
Free Garage Door Estimates
Emergency Garage Door Service
One Hour Response
Free Garage Door Weatherstrip
Old Garage Door Disposal
Life Time Warranty

WE WILL BEAT ANY COMPEDITORS

ADVERTIZED PRICE OR QUOTE.

Long Beach CA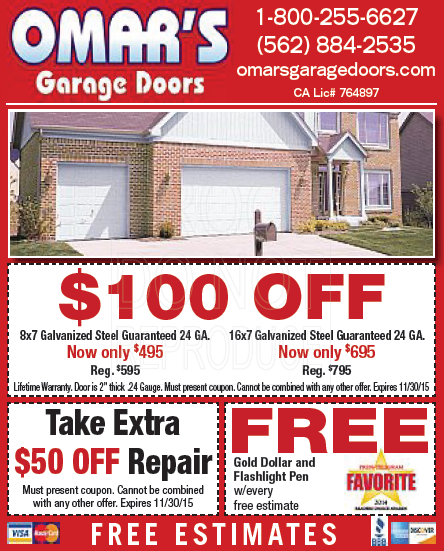 Get $100.00 OFF New Garage Door
When you mention this garage door website.
Can not be combined with any other garage door offer.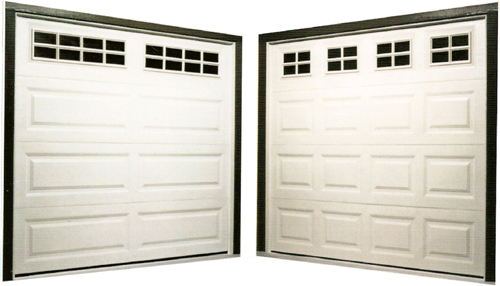 Free garage door estimates
Garage Doors are 2" Thick, 24 Ga. 17"Garage door Window Design Avalible. Regulary $900.00 Now $795.00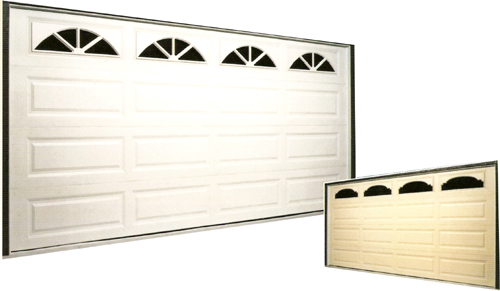 Garage doors are reguraly $900.00
Now $795.00
+ $100.00 off with the mention of this garage door web site
Now $695.00+Tax
Price Includes Hauling the old garage door and hardware away.
Windows and Garage Door Opener Are Extra.
Long Beach CA

Long Beach CA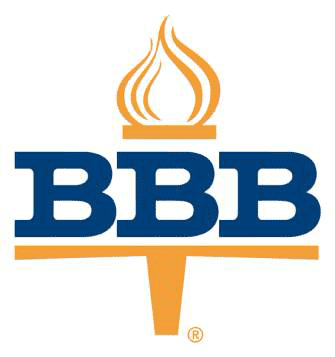 SE Habla Espanol
Serving : Long Beach, Lakewood, Bellflower, Downey, Compton, Seal Beach, Hunnington Beach,
all of LA and Orange County.
Long Beach CA
Please See Our Adds In Long Beach Press Telegram and other local Long Beach publications.
Site Developed by www.BrewerSigns.com Lakewood, Long Beach CA
Home | Installation | Repair | Misc | Links | Local Services | Restaurants | Pet Links | Sales
Copyright© 2016 OmarsGarageDoors.com
Managed Hosting & Internet Marketing by: Pavenet